The key info you need to know
Unsure about franchising, what exactly a franchise is and what owning one entails? Don't worry – almost all of our current franchisees were completely new to the world of franchising when they joined too, and they have gone on to make a roaring success of their business.
To help answer some initial queries you may have, here's some of the key information you need to know about franchising. If you have any specific questions about the process, please don't hesitate to get in touch. We'd be delighted to help!
A franchisee owns and runs their own business using the brand, systems and support of an established company (the franchisor) – in our case, Poppies!
Primary benefits include capitalising on a trusted brand name and avoiding the inevitable mistakes you'd make if going it alone, because you will be following a tried and tested business model that is proven to work.
Your success is our success
Franchising is a partnership of shared interests: a good franchisor only makes money when its franchisees are profitable.
Poppies doesn't profit from new franchise sales – instead your investment goes towards getting your business up and running. That's why we're so passionate about helping you succeed and doing everything in our power to support you along the way.
It's statistically lower risk
The British Franchise Association (BFA) and NatWest conduct anonymised research into franchising annually. For more than 25 years in a row, approximately 90% of franchisees have reported a profit, while less than 5% have closed because of commercial collapse.
Failure rates are much greater in independent businesses, so starting up under the banner of an established business will give you a much higher chance of success.
No specific past experience is required
With comprehensive pre-launch training and ongoing business support provided to build on your transferable skills, specific previous industry experience is far less important with a franchise compared to your attitude and ambition.
Your passion for the business and the brand is far more important than your CV.
Harness the power of proven systems
Franchising offers you a proven model which has been shown to work over a sustained period of time and in multiple locations.
That means you'll be expected to follow the systems in place, while also having the chance to contribute your own ideas to improve on them.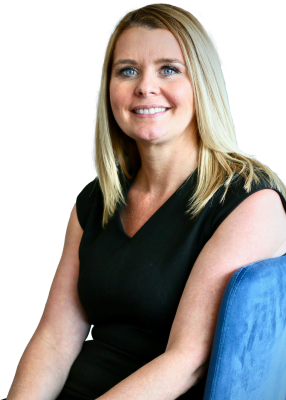 "If you're considering Poppies, do it!"
"It's a brilliant journey and a fantastic opportunity for people from all walks of life. You have backup when you need it, a well-established brand name that people trust and the network really is like a family. That's still my favourite part of the business to this day – the wonderful people you meet and the satisfaction you get from providing a great service."